FRD Group
Established on 2001 we were dealing with various fibre products. The DNA of the Director board is on one strand the engineers and the other highly experienced technical professionals to improve the stability of company's projects. From 2009 onwards, our company focuses on utilizing the waste in a correct manner and better solutions for that which this whole planet is suffering to overcome. We use sophisticated techniques for the manufacturing of portable systems. Our services include food crushing, incinerators, rat trap and our projects include energy generation and other types of waste management services other than portable systems all over India. Our latest venture is Automot Customs which provide custom car solutions all over the state. We are experts in the custom car industry, providing the whole modification spectrum under one roof.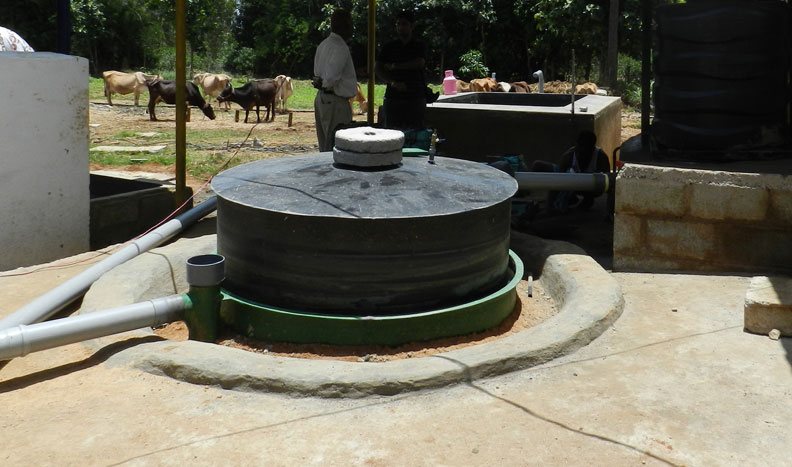 A center for Renewable Energy
FRD Biomech Private Limited is the engaged in providing the best technology from concept to commissioning of Biogas Plant, Waste management System.
Being the leading service provider for Biogas plant in India, we power to waste management solutions –Gas from Waste with the blending of technologies. We offer total solutions and also undertake Renewable Energy Projects.Biogas plant provider, Portable biogas plant services, Waste management services, Gas from waste, Gas from waste services, Biogas plant services, frd biomech, in thrissur, in kerala, in india
Customize your car with Automot Customs
For those of you looking to add some sugary sweetness to your ride, we have a team who specialize in car customization. Not simply tuning or performance modifications, but full-on visual bah-zing with aftermarket parts such as wheels, body kits, suspension, exhausts and full- on audio systems to help you floss on the street.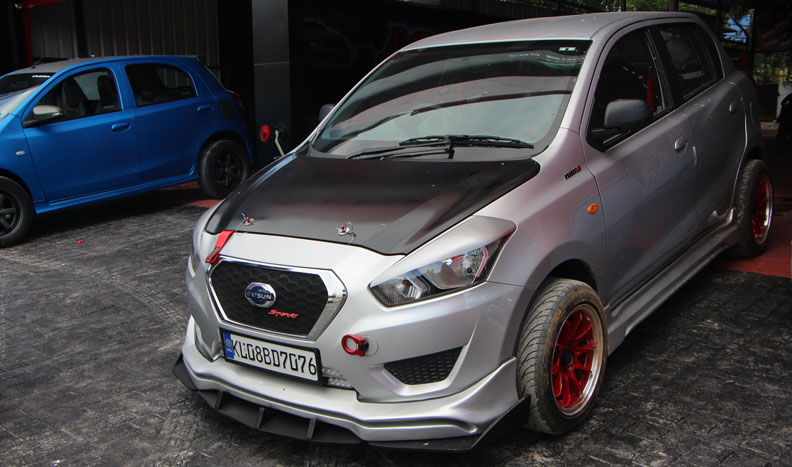 Biogas plant provider, Portable biogas plant services, Waste management services, Gas from waste, Gas from waste services, Biogas plant services, frd biomech, in thrissur, in kerala, in india
Biogas plant provider in thrissur
Portable biogas plant services in thrissur
Waste management services in thrissur
Gas from waste in thrissur
Biogas plant in India
Portable biogas plant services in India
Waste management services kerala
Gas from waste services in Kerala
Biogas provider in Kerala
Biogas plant services in Kerala
frd biomech